Wenatchee Plumbing
Commercial | Residential | 24/7 Emergency Service

Looking for a Professional Plumber in Wenatchee, WA?
We Get The Job Done Right the First Time
At Wenatchee Plumbing, our goal is to deliver on providing the high quality workmanship and incredible customer service for every job that we do. We have years of experience and 1000's of plumbing service jobs under our belt. Our Wenatchee plumbers experience gives us the upper-hand when diagnosing and repairing issues that other plumbers in our area may not be able repair.
Plumber Wenatchee, WA
Call 509-397-7540
​Wenatchee Plumbing is at your service 24/7 for trusted and affordable emergency plumbing options. We pride ourselves on being the best residential and commercial plumbing choice not only in Wenatchee – but throughout North Central Washington.
What sets us apart is our expert plumbing services and low rates. We're a working class plumbing company dedicated to satisfying our customers in Wenatchee and throughout NCW. Including East Wenatchee, Rock Island, Cashmere, Entiat & other surrounding cities.
Are you inn need of a 24-hour emergency plumbing service? Plumbing repair? Installation? Or Just Maintenance? Give Wenatchee Plumbing a call at 509-397-7540 for a free estimate, exceptional plumbing service, and rates that will fit any budget.
24/7 Wenatchee Plumbing Repair, Installation & Maintenance Services
Wenatchee Plumbing is your one-stop shop for plumbing services in the Wenatchee Valley.  We can do it ALL.
No matter the hour of the day or day of the week, we have experienced plumbers on call in Wenatchee, WA  to deliver a range of residential and commercial plumbing services.
Whether you have a faucet that's leaking, a clogged up drain, broken furnace, or malfunctioning water heater, Wenatchee Plumbing is always ready to assist you 24/7. We provide the following home and commercial plumbing services:
Plumbing repairs
Plumbing installation
Plumbing maintenance
24/7 emergency plumbing
Drain cleaning
Water heater repair, replacement and installation
Water drainage
Pipe repairs
Leak detection and repair
Faucet and fixture repair, replacement and installation
Boiler and furnace repair, replacement and installation
Toilet repair, replacement and installation
Frozen pipe thawing and repair
Leaky pipe repair
Water pressure problems
& More!
If you need immediate service don't hesitate to call 509-397-7540! We are always on call and ready to serve your needs.
Top 3 Reasons to Choose Our Wenatchee Plumbers for your Service
We are available to assist you 24 hours a day, 7 days a week – even on holidays & weekends. We are one of the few plumbing companies in the Wenatchee Valley that provide emergency plumbing services at all hours of the day.
We have some of the most affordable and lowest rates plumbing rates in Wenatchee and North Central Washington. We promise to be honest, work efficiently and provide a quality plumbing service that can fit your budget.
​
We are friendly and professional. You'll appreciate our dedicated customer service. We are here to serve you, our neighbors, when your in need of our service.
Quick Links: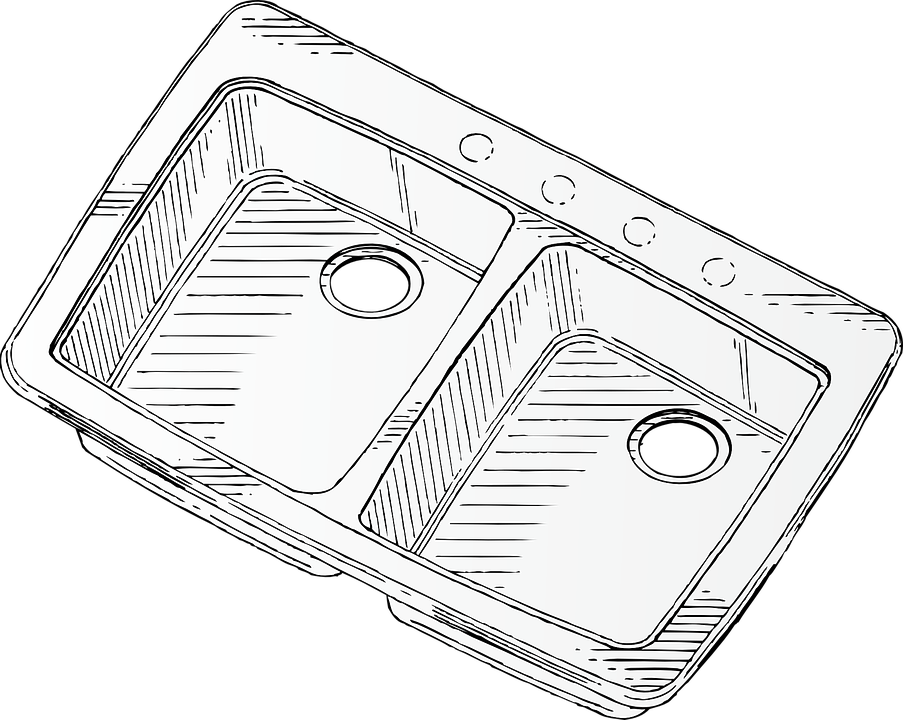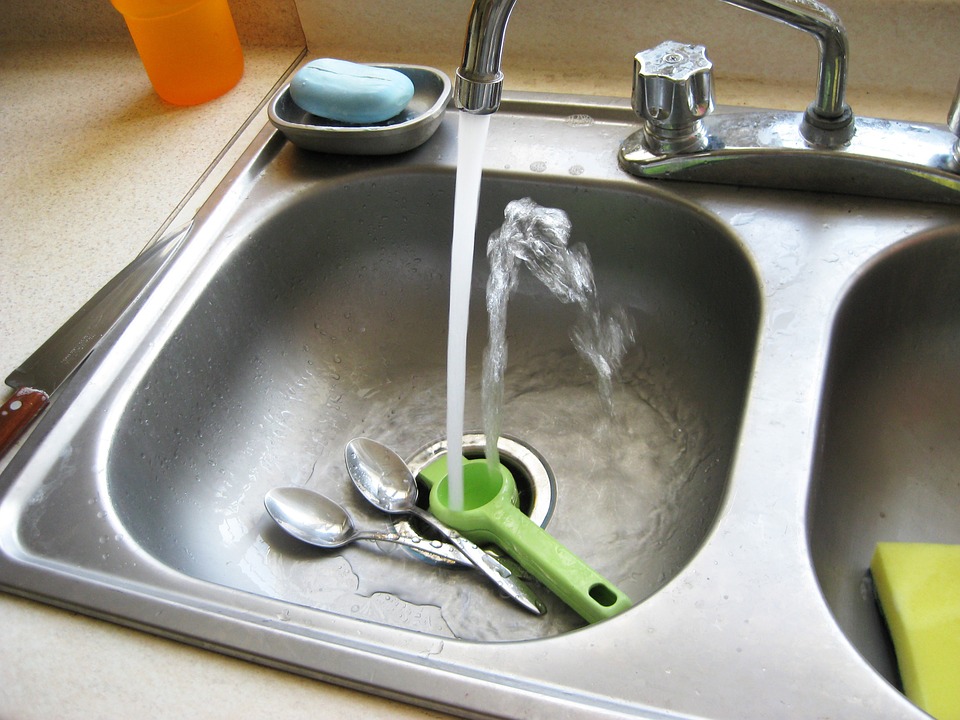 Service Area's:
Wenatchee WA, East Wenatchee, Cashmere, Orondo, Leavenworth, Entiat, Chelan, Manson, Waterville, & More!